Energy suppliers are voting members in Alt HAN's decision-making, and customers for our products and services. The following energy suppliers are currently members or customers, or both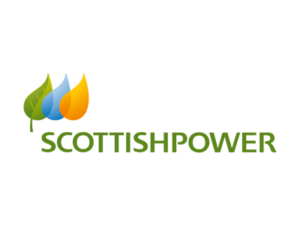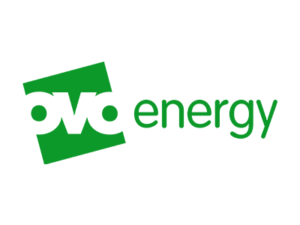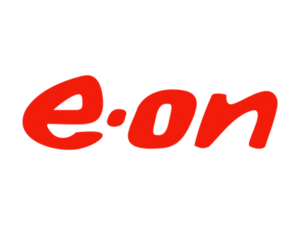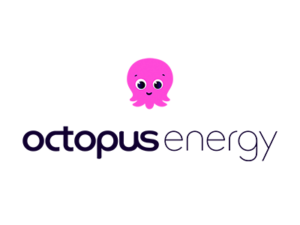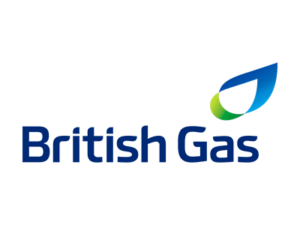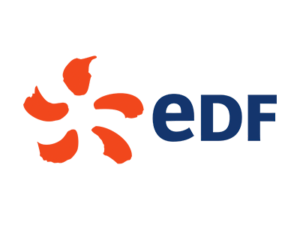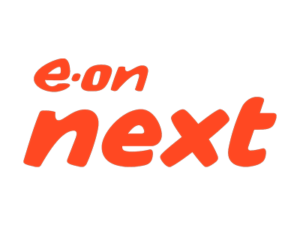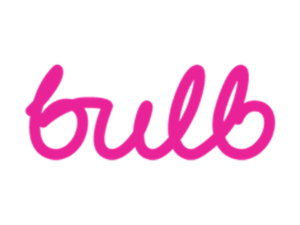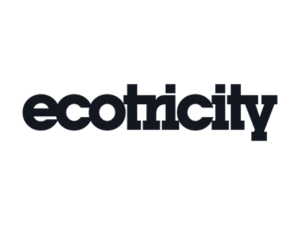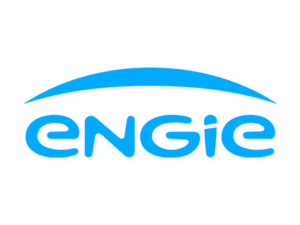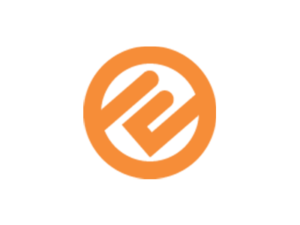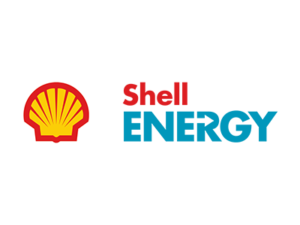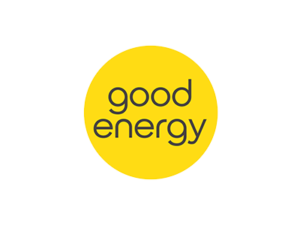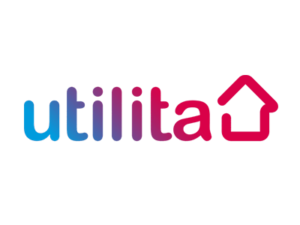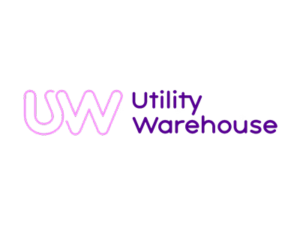 Fuse Energy Supply Limited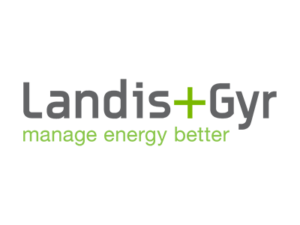 Landis+Gyr design, develop, assure and manufacture the Alt HAN devices. Our partnership began in November 2018 when Landis+Gyr joined the competitive process to design Alt HAN solutions. We appointed Landis+Gyr as our sole Technology Services partner in November 2021 after its solutions were proven against our requirements to offer the best technical performance and value-for-money. Landis+Gyr is a global industry leader in energy management solutions, and brings extensive experience of GB smart metering.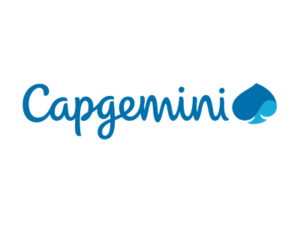 Capgemini designed and now operates Alt HAN's operational systems, including forecasting and ordering interfaces with energy suppliers and maintaining the inventory of premises with Alt HAN equipment installed. We appointed Capgemini as our Operational Services partner in 2019, following a competitive process. Capgemini is a leading and strategic partner for energy and utility transformation, working with organisations around the world.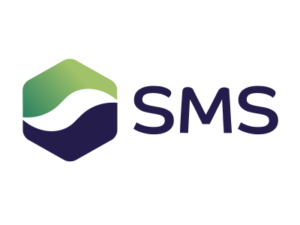 Testing & Surveying Services
SMS designed, built and now operate our independent test laboratory where Alt HAN devices can be tested and assured in a wide range of settings ahead of deployment in the field. We also partner with SMS to survey samples of buildings to develop confidence in, and readiness for, an efficient mass rollout of Alt HAN devices. We appointed SMS as our testing partner in November 2021 following a competitive process. SMS are an independent energy infrastructure and solutions provider, and have extensive experience in GB smart metering.